#SaveSouthAfrica make South Africa #TravelReady
#SaveSouthAfrica make South Africa #TravelReady
#SaveSouthAfrica make South Africa #TravelReady is a cry for all South Africans to stand together and unite against the poor minded individuals that are busy causing mayham and defying the rule of law in our beloved country #savesouthafrica.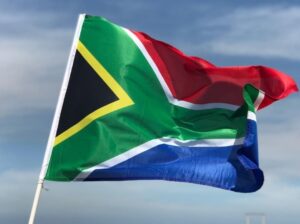 Winters in Cape Town is never easy for many of us that has never traveled to Europe and even then with those that has traveled can tell you it does get very chili although that being said below is a strong reminder of some of the most amazing days one is blessed with during the cold winter snaps that passes by the Cape Peninsula.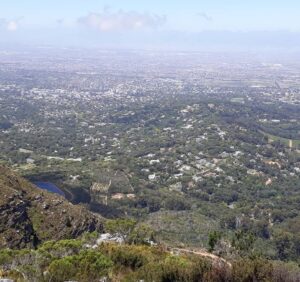 With great hiking pleasures and fun loving memories #TableMountain offers, you can see why I love and enjoy doing what I do, offering informative and safe guided hiking experiences on #TableMountain and surrounds.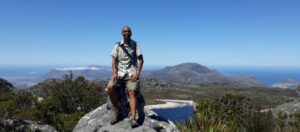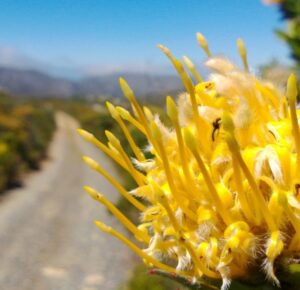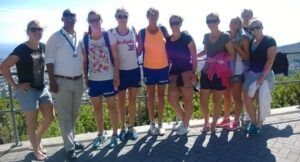 Above, I am joined by England's Woman Cricket Team with a clear message, make South Africa #Travelready, Wear your MASK, keep social distancing, wash your hands regularly, register and get your vaccination and do your part in reaching Herd Immunization for the safety of Humankind. The World is waiting with bated breath to visit our shores and we need to make sure their safety and ours are at the top of the list. Thank you for the support shown and those already playing a huge role in raising awareness and going beyond the call of duty taking care of those in need.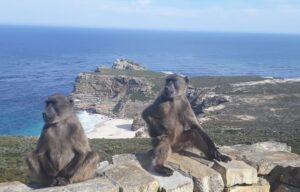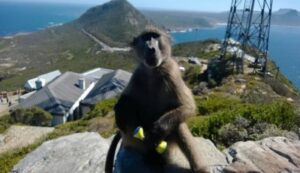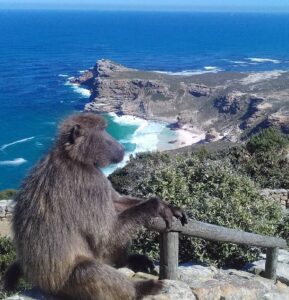 Our Lovely Chacma baboons waiting around the Cape of Good Hope with great anticipation for the return of local and foreign tourists visiting our beautiful and awe-inspiring home.
Guided Hiking Tours @ R50.00pp for locals during Winter
@c.shiking
www.tablemountain.my-hiking.com