Table Mountain Spring Time
Table Mountain Spring Time
Table Mountain Spring Time is one of the most beautiful times to explore #Tablemountain. The word Spring the world over when mentioned, sparks a bright beautiful image that lights up one's senses. This means butterflies an absolute favourite and the pollinators, Sunbirds chirping all over and the complete excitement of not knowing what the adventure holds but knowing it is going to be amazing.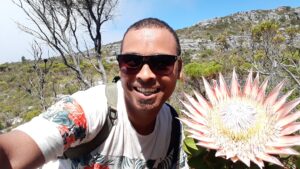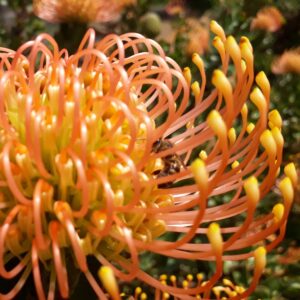 Personally #Tablemountain Spring Time spells fun no one could ever guess and for you to experience what I am talking about, Please I urge you book a guided educational #Tablemountain hiking tour with ya guy Christopher Smith +270730263010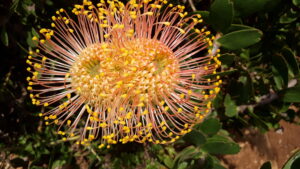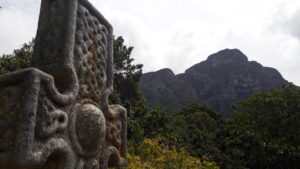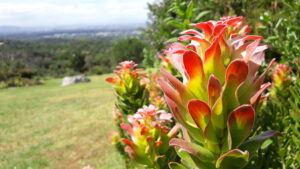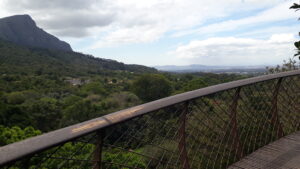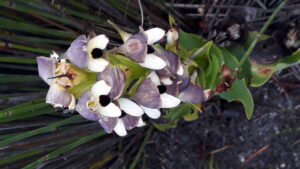 As soon as you embark on a Table Mountain adventure with me, you soon become aware of structure and I share with you how is this the most famous and diverse Cape Floral Kingdom in the world.
Below is a favourite Meter High Orchid that flowers in the central parts of the Table Mountain National park, Silvermine.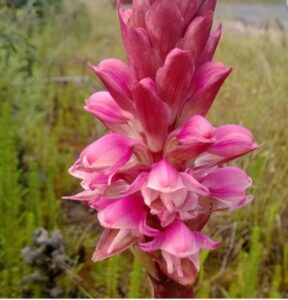 A very pretty, delicate and dainty ground growing protea is the Diastella Divicarta also known as a Silky Puff found to be Endemic to the Cape of Good Hope Reserve and scarcely spread in small pockets in the Silvermine Reserve.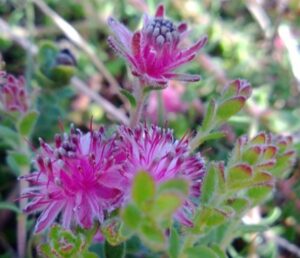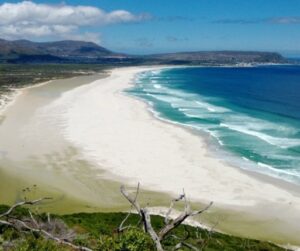 Above is a view of the Noordhoek beach, a lovely place for enjoying a day out with the kids friends and family for picnics. This is also a popular romantic sundowner spot, infact it's my absolute fave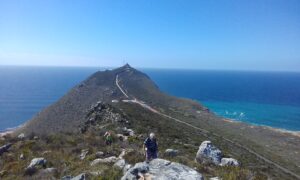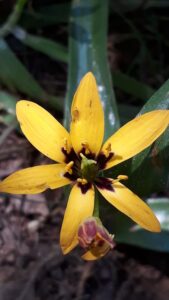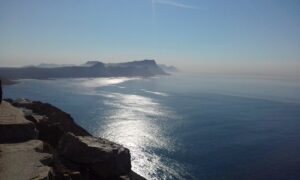 The Cape of Good Hope hike along the False bay / east facing slopes is just absolutely amazing her one can look out for some Zebra, klip springer and the Silky Puff Protea all over the place.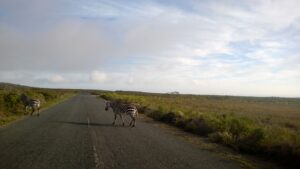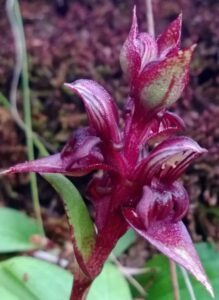 Hiking during January, February and March you can see all kinds of Table Mountain Orchids, such as the Red Disa, Cluster Disa, and as above the Terrestrial Orchid.