DISA GORGE Table Mountain
Disa Gorge Table Mountain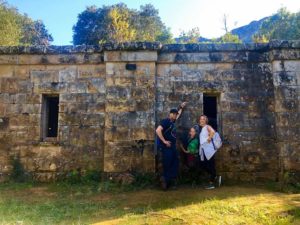 It was a request from far over the waters from Sarasota Florida. A kind and caring sweet soul was making her way to Africa and a visit to Cape Town was on the cards. Taryn and possy was eager on doing a Table Mountain hike. I suggested we visit the Oranjekloof area and hike to the Cable Car via Disa Gorge.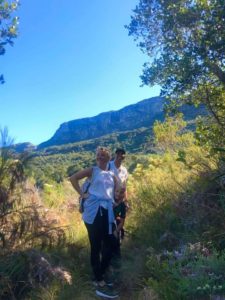 It was really amazing to see Bobby and family again and with obtaining a permit to head through the biggest patch of indigenous Afromontane forest left on the Peninsula, we were in for quite a treat.
This is a real tranquil place, local fauna and flora are always boasting great variety.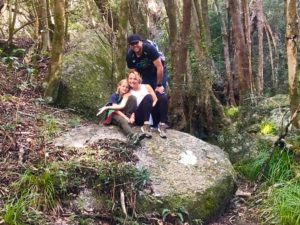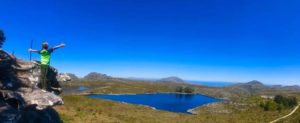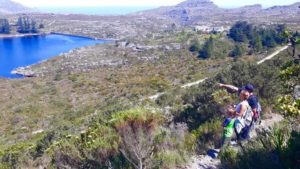 This hike was definitely my highlight of the year, weather was great, the company was great, the views breathtaking and the hike was nothing short of AMAZING. I will remember this day and forever speak about the fun and enjoyment I experienced sharing this restricted beauty hidden right in our back yard on the Table Mountain chain.