Exploring the Cape Peninsula
Exploring the Cape Peninsula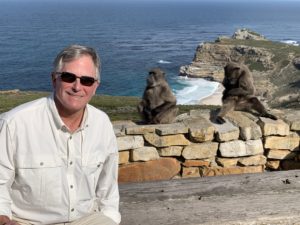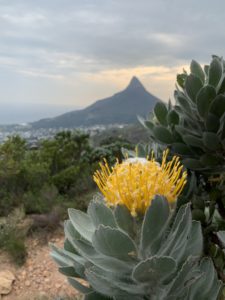 Upon Donalds visit to the magnificent City of Cape Town. Donald was eager on doing some hiking around Table Mountain and The Cape of Good Hope Nature Reserve. Exploring the Cape Peninsula was always on Donald's bucket list.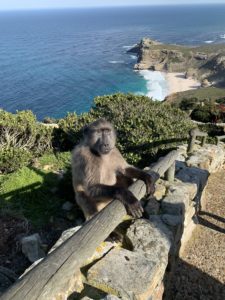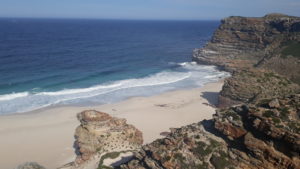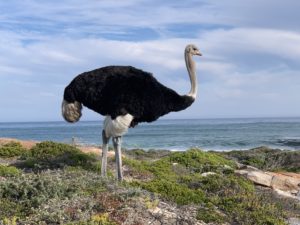 With all the amazing views and  all the wild life around Donald was particularly taken by the rich diversity of the Cape Floral Kindom.
I truly enjoyed guiding Donald around and sharing my knowledge of  all things interesting and beautiful of the Cape Peninsula.