Table Mountain full day trail
Table Mountain full day trail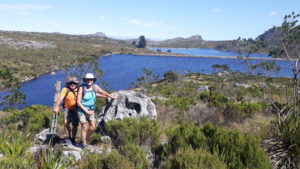 Jane and Nick found my details in the Lonely Planet Cape Town guide. Determined to do " the best bits of Table Mountain" I assured her the Table Mountain full day trail is just the thing.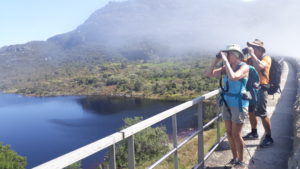 Absolute fun it was frolicking in one the most beautiful parts of the Cape floral kingdom. Jane and Nick are quite the active bird watchers not to mention that this a growing trend and I must add that the double coloured and orange breasted sunbirds was in full display, we also saw Rock Kestrel and some ground woodpeckers at Kasteels poort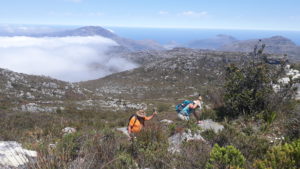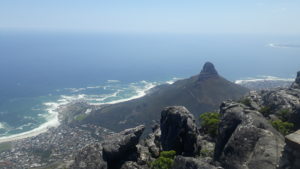 All guides are trained and skilled in their respective fields.
BOOK YOUR TABLE MOUNTAIN TREK AND GET QUALITY FOR YOUR MONEY