Table Mountain Funzy's
Table Mountain Funzy's 
Table Mountain Funzy's @ R50 a pop is the term used to best describe the broad based fun filled adventure one gets to experience when out and about enjoying a leisurely Table Mountain Strole.
Our Group Table Mountain Guided Hiking tours during our winter season still maintains a huge interest from not just our. Also from England Sports college's and given the Travel status of the country during Covid 19 we are still very much open for business to the Locals. We have decided to make  our Informative Table Mountain Hiking tours more affordable to the Public and seeing hiking is best enjoyed in a group, we have the have perfect Winter Discount Rate: R50per person minimum 4persons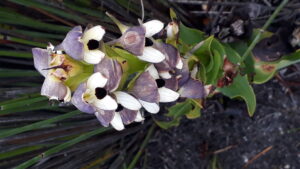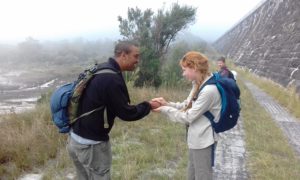 What makes our hiking adventures different from others is that we educate you on identifying Fynbos, understanding the soil type, what grows where and we start with the regulars for example the annual flowering Protea's and Erica's. The amazing wild life one encounters on the Table Mountain Funzy's @ R50 a pop hiking adventures suprises everyone, like the Berg Adder seen below found on the Smuts Track Hiking towards the  Table Mountain cable car VIA Maclears Beacon the highest point on Table Mountain.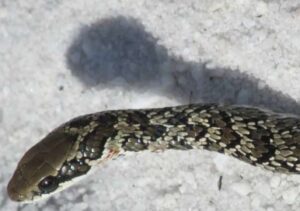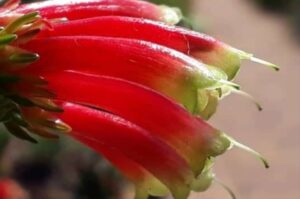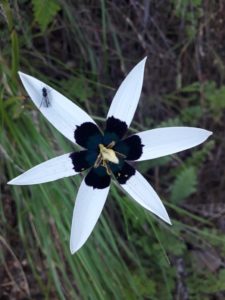 Invest in your knowledge of Table Mountain, Have something to talk about when you discussing the natural beauty and know what grows on Table Mountain.