Table Mountain Fynbos Feature
TABLE MOUNTAIN FYNBOS FEATURE
Table Mountain Fynbos feature, brings to life the magical wonders of the famous Table Mountain Fynbos an all time favorite. The 5 main species of Fynbos is Protea, Erica, Geophytes which is the bulbs, Reeds which is the grasses and Daisy's. Protea is named after the Greek God Proteus that could change its shape and form.

The King Protea our South African National flower and also the name of our cricket team is an absolute marvel. the obvious fynbos enthusiast often make it clear they are interested in understanding what makes this diverse Cape Floral Kingdom tick and why is it the most diverse Floral Kingdom in the world. The Table Mountain Orchids are my favorite of all and many are in awe of the variety when they do get to witness this rarity. Mid January to end of February is a great time to go Table Mountain Orchid Hunting and many look for the Red Disa, Blue Disa, Golden Disa, the Cluster Disa; and never easily spotted as one needs to be in the know of where to find them on Table Mountain.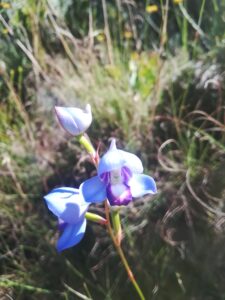 The Star Grass Family is loved by the kids often saying " its what you would expect in your dreams". The peacock range is flamboyant and colorful.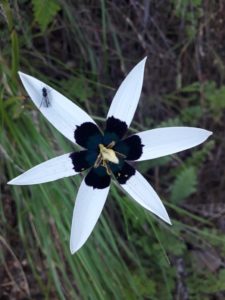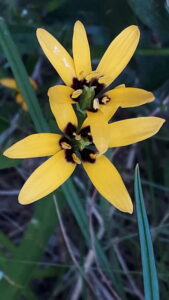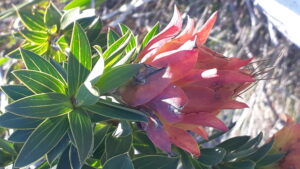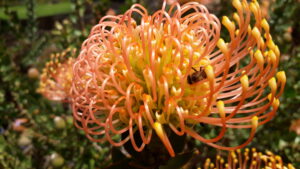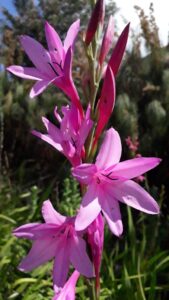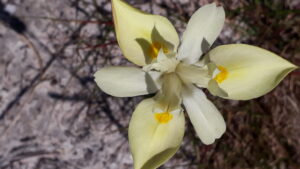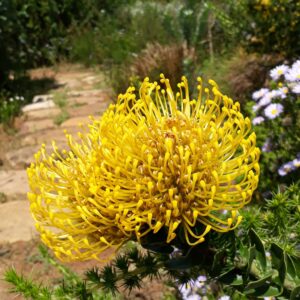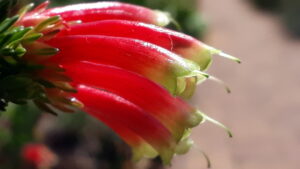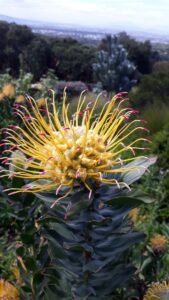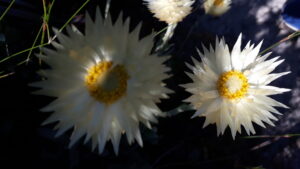 Follow me @c.s.hiking also for further queries to secure your memorable Table Mountain Adventure please contact Christopher @ +27 (0) 73727 0386