Table Mountain Guided Group Hike's
Table Mountain Guided Group Hike's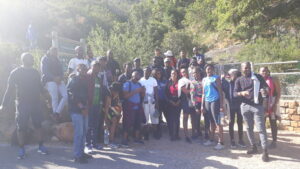 Table Mountain Guided Group Hikes are great fun and nourishment for your soul.
We cover corporate treks , end of year treks, school groups, Group Sports College's from all over the world. Memorable moments are best enjoyed shared.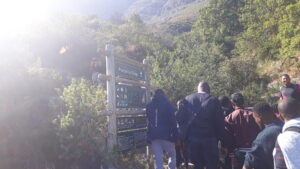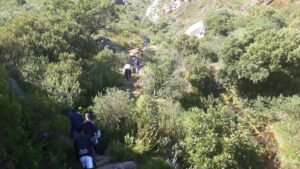 Platteklip Gorge can be challenging for most yet it is the most direct route to the top of Table Mountain. I often take time to point out the evident magical and diverse Cape Floral Floral Kingdoms Fynbos. The views of the Mother City / Cape Town city Bowl is brilliant for stopping and catching ones breath, Natural Images is important for a strong mental health. Hiking does not limit to just body but mind and soul. I always advise beginners to go slow, take enough snacks and most importantly bring enough WATER!!!!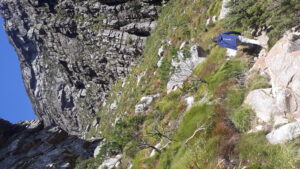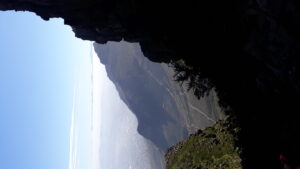 I often encourage regular breakers after each zig zag, you catch you breath faster and you get to see what's flowering. This the beauty of Fynbos, it has annual flowering plants and seasonal flowering plants #ForeverBlomming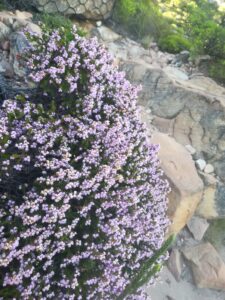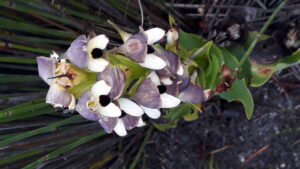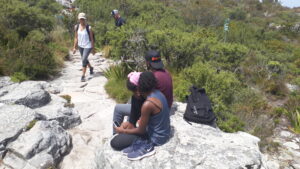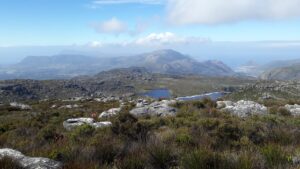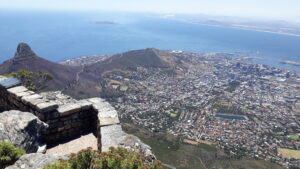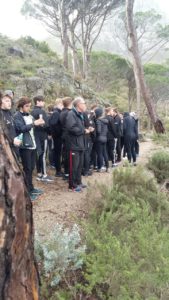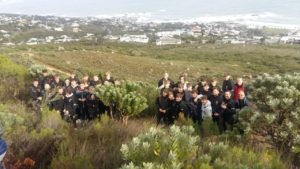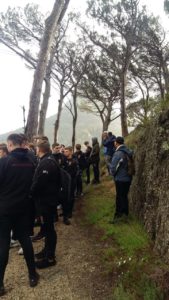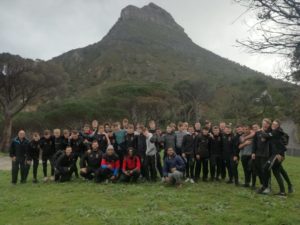 R200pp tour guide included
Rates apply only to groups of 11 persons and over