TABLE MOUNTAIN HIKING TRAILS
TABLE MOUNTAIN HIKING TRAILS
Table Mountain hiking trails are more of a spiritual experience.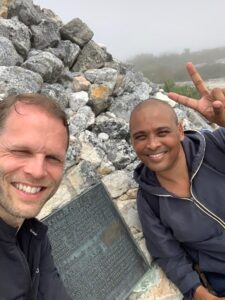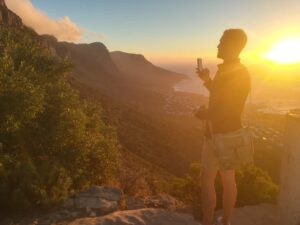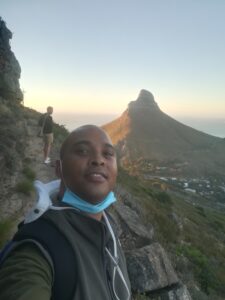 I was contracted by David for a full day Table Mountain trail and we flipped it into three hikes. A Table Mountain / Kloof Corner sunset guided hike, a Table Mountain full day trail and a Lions Head sunset hike. The date was set and it was decided that we will do the Kloof Corner Sunset hike on the 25th January 2022 and Table Mountain full day trail and Lions Head sunset hike on the 26th January 2022. Better known as #1day2peakssummit
That's how I started the year of the Deuces ✌️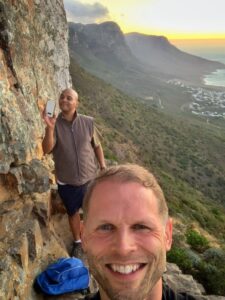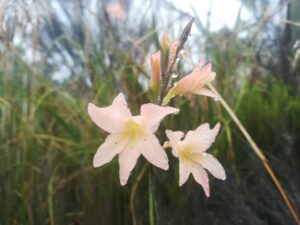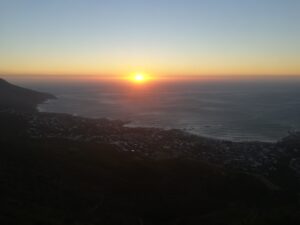 .
The Table Mountain Kloof Corner sunset hike (above) is better experienced in person 100%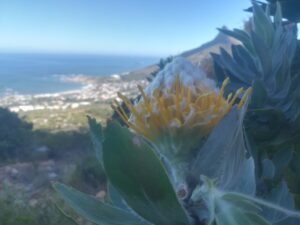 .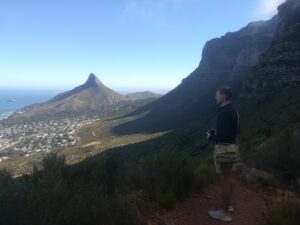 The Table Mountain full day trail covers the West and East facing slopes of Table Mountain, leaving guests marveling at the jaw dropping views and showing a great deal of interest in the magical Cape Floral Kingdom. I also make it my duty to make a brief stop at 2 of the 5 dams on Table Mountain.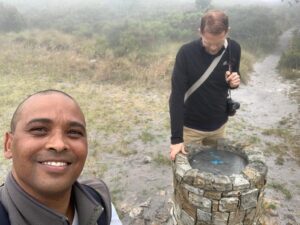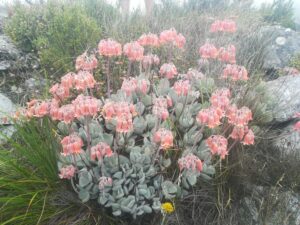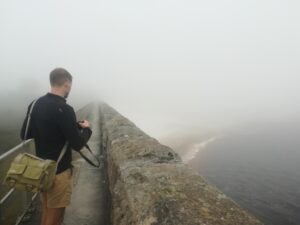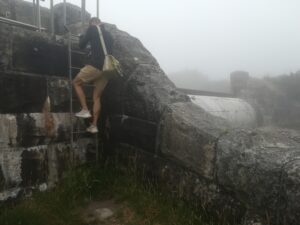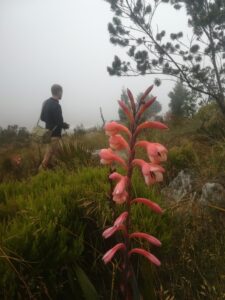 The Table Mountain table cloth / band of cloud that covers the top of Table Mountain was quite dense when we reached the dams although finding my way is no issue at all, often I find people asking for directions on such days and I politely oblige and send them in the right direction.
When Table Mountain is covered in the table cloth, you will find its mystical feel is very inviting, urging one on to explore more of what lies covered by the iconic Table Mountain table cloth.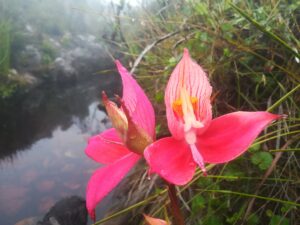 David was pleased with the route chosen and was happy that I could showcase the best Table Mountain has to offer.
I believe you owe it to yourself to learn about our natural heritage.
Reserve a Table Mountain guided hike and partake in the spleandours Mother Nature has to offer.