Western Cape Table Mountain & Surorunds
Western Cape Table Mountain & Surrounds
The Western Cape Table Mountain & Surrounds is where I conduct my guided tours whether it be in the Wine Land region such as Stellenbosch or Franschhoek, Peninsula tours or guided educational hikes on the Table Mountain chain to the Cape of Good Hope Nature Reserve. I am qualified for Cultural, Nature and Adventure guided tours.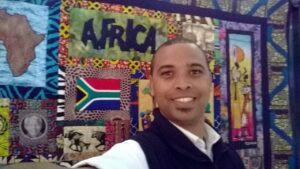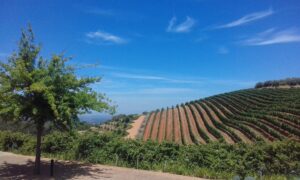 I love what I do and its the magic of meeting fascinating personalities from all around the world, very interested in the information I have to share with them. Often I get caught up in the natural high of the excitement from the tourists just itching to connect with nature on a more spiritual level and interacting with the locals. Subcontracting has its perks yet there is a special kind of fulfillment in designing, tailoring, confirming and getting into doing the actual work in the field, setting up the tour from start to finish.
Cape Peninsula driver guided tours is a famous among many because they get to visit the Cape of Good Hope Reserve not knowing what they will see on route.
As many know I am quite taken by doing guided adventure hikes on and around the Table Mountain Chain and often the guests are so taken by the array of beautiful Fynbos (collective term given to the Cape floral Kingdom flora that can be found nowhere else on earth)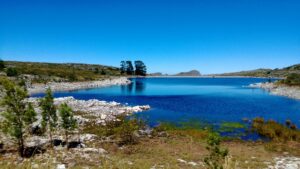 The Table Mountain back table dams is a huge surprise for many and they are quite surprised to hear that these were the first dams on Table Mountain supplying water into the City of Cape Town since 1890. One of the most common animals found on Table Mountain are the Dassies Rock Hyrax known to be the closest living relative to the Elephant.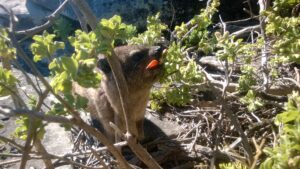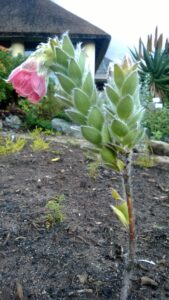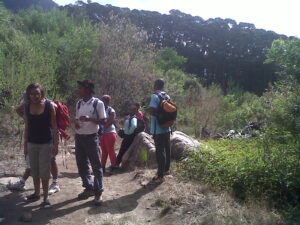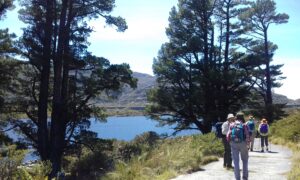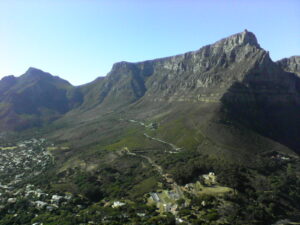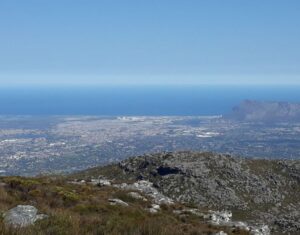 If you are looking for an adventure around the Western Cape, whether it is a Winelands Tour, Cape Peninsula tour, City tour, West Coast Flower tours, Whale Watching Hermanus tours or a splendid Hiking tours of Table Mountain all the way to Cape of Good Hope Nature Reserve; I do it all in a professional and fun filled manner creating memorable moments for all walks of life visiting the shores of the Western Cape in South Africa.